USP of the Service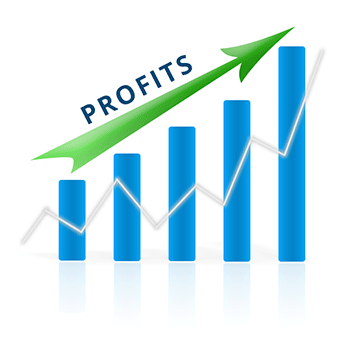 The client will have to spend only 5 to 10 minutes to place the limit order
No need to spend the whole day in front of the terminal
Clients will have option to trade by themselves or to let us trade using our CopyTrade service. **This option does not include $500 USD service.
If the target is not achieved then Service will continue as usual until the given Profit is not achieved.